About Mc. Arthur Group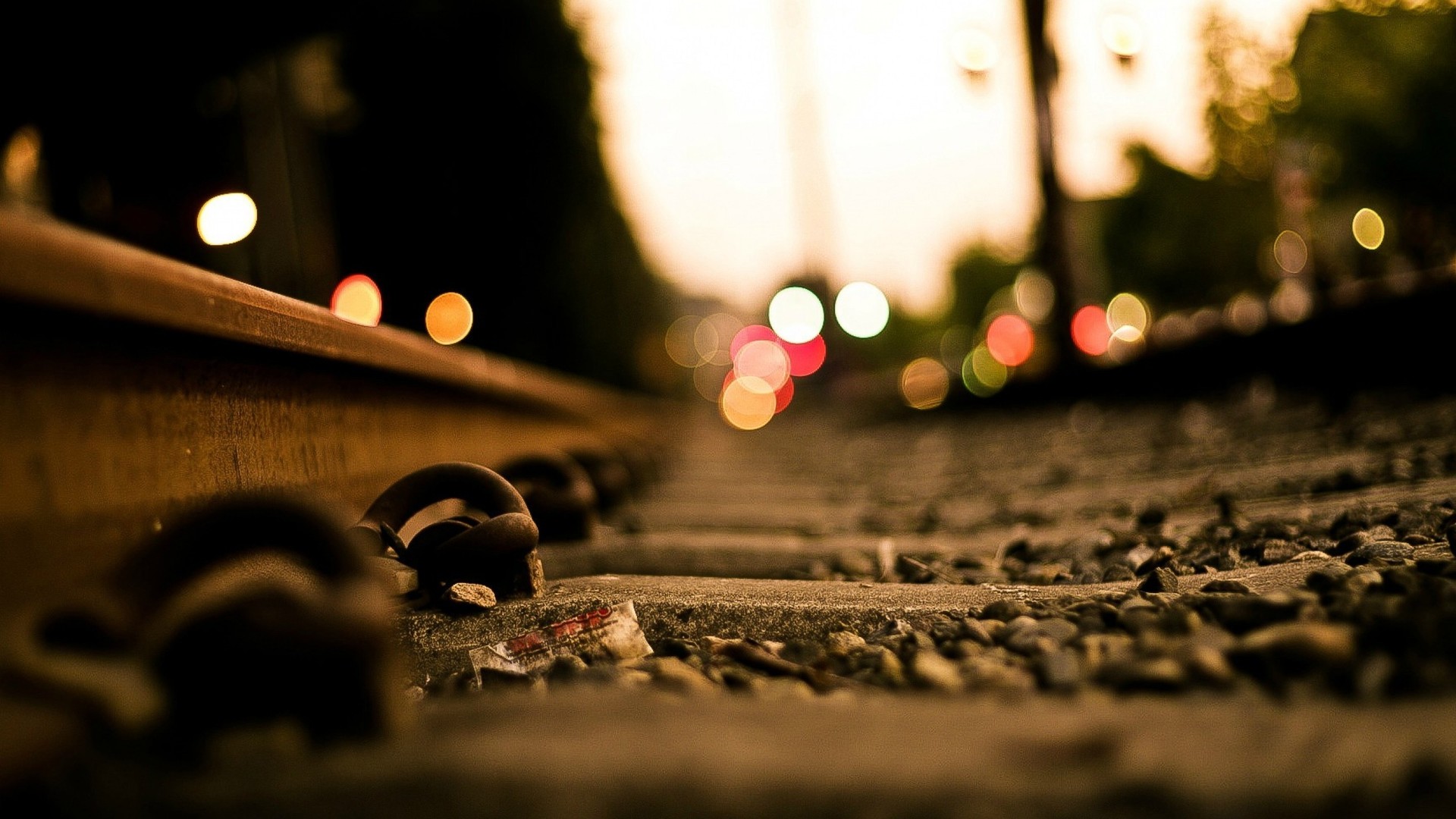 Mc. Arthur Group brings you all the latest news and trends concerning money and life. This site was founded by a professionalist with years of experience behind her back with handling clients. Financial management is a struggle, especially to young adults of this generation.
Maybe you are here because you want to end this constant financial struggles. No matter what brought you here, know that you are in the right place. We can make help you to learn how to be smart when it comes to your finances.