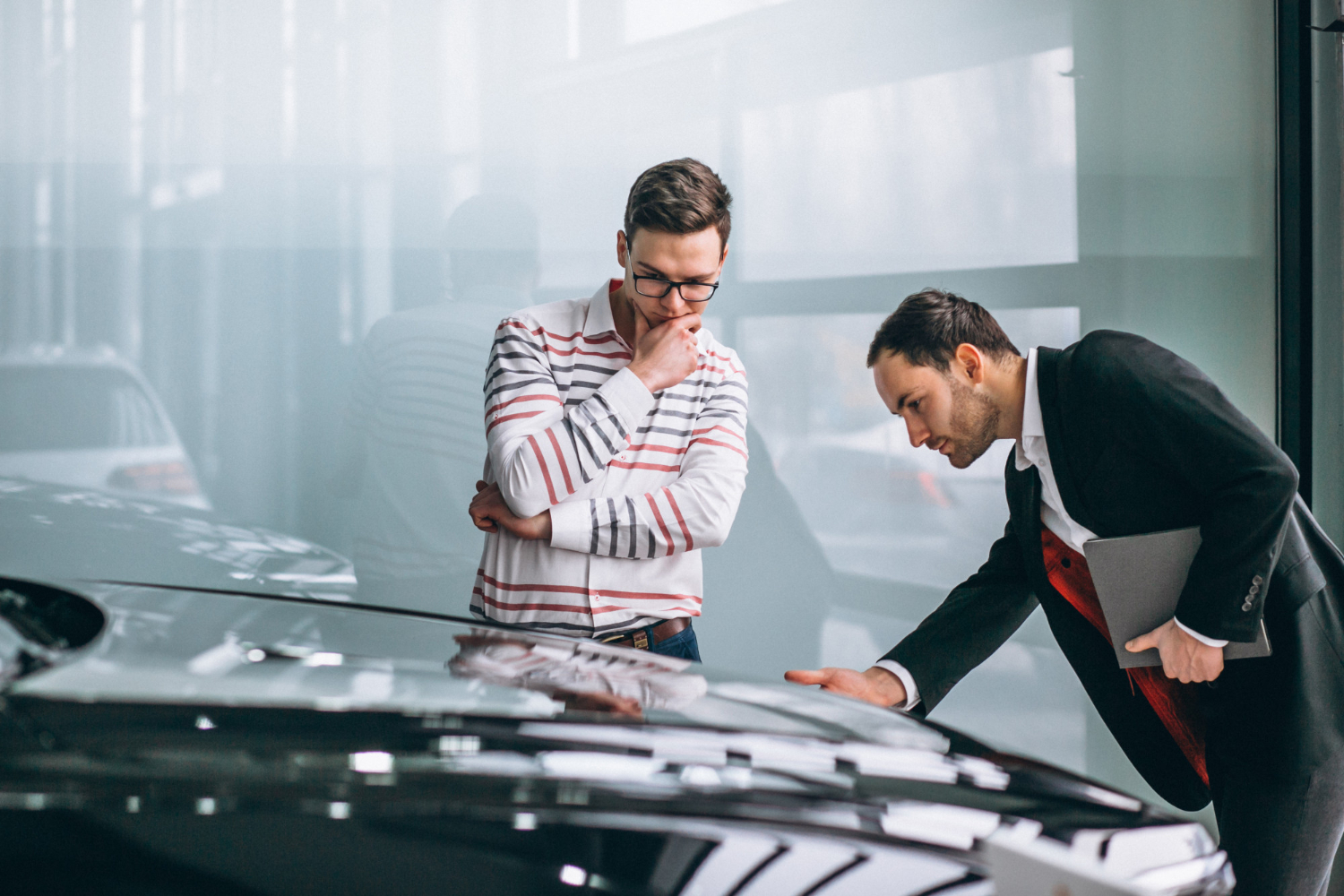 3 Types of Car Insurance Coverage in Singapore
In Singapore, car insurance is mandatory. You cannot drive your new car if you don't have insurance for it. Besides legal requirements, car insurance gives driver's much-needed protection against high damaging property and medical costs. There are plenty of car insurance service providers online. However, finding the right car insurance company and plan is a daunting task. You have to research the company well, and it's a plan to make sure everything matches your needs and affordability. In this blog, we have presented the types of car insurance coverages available in Singapore that will take you to the right car insurance plan.
Types of Car Insurance:
Typically, three types of car insurance Singapore offer coverage against the theft, third party, fire, and natural calamities.
Third-Party Only Insurance:
Third-party only insurance offers you the least coverage at the low cost. It covers only property damage that causes other people's property like their cars, streetlights, and fences. Also, if a driver causes death or injuries to the third party, it will be covered by the insurance company. Third-party only insurance typically covers the third party damage. Like if you knock into someone's car and dent both your car and others' persons. The company will cover only third party damage and will not pay for your car. This type of insurance is the best for drivers who drive old cars. However, this insurance plan offers you minimal coverage, but the premium is your concern, and then opts for it.
The Third Party Fire and Theft Insurance Plan:
The third-party fire and theft insurance plan cover the same that TPO covers. But, it has come up with few additional key features like theft of your vehicle, damages from attempted theft, and fire damage. If TPO car insurance is not enough for you and you need some add-ons features at the lowest premium rates, then avail the request for the third party fire and theft insurance plan. Since it covers far more than happens and allows you to drive a car with a peace of mind.
Comprehensive Insurance:
A comprehensive car insurance plan offers coverage against damaging third-party costs, accidents, and casualties due to natural calamities, theft, and medical expenses. This type of car insurance offers personal accidental coverage. Due to a vast range of benefits and features, the premium of this insurance is relatively higher than other plans. Despite its high premium rate, it can be the best choice for drivers who drive cars daily. In the event, if you face any accident, right from the property damaging cost to medical expenses, the company will cover everything. These types of plans are designed to save your money and allow you to drive a car with peace of mind.
What type of car insurance is the best for you?
This can be a difficult question to answer because it will depend on your budget and specific requirements. Before opting for car insurance, it is advisable to read its key features, benefits, premium rates, and most important terms and conditions.
Factors That Affect the Cost of Car Insurance:
The following are the factors that affect the cost of car insurance-
Age: It has been observed that young drivers are more reckless, so the companies charge high premium rates from young drivers than elderly drivers.
Gender: However, many people still think that females cannot drive properly, but insurance companies don't believe that. They think females drive safely and slowly so the chances of casualty will be lower. So, the premium rates of the car insurance Singapore for the females is relatively lower than males.
Vehicle Age: The premium rates of older cars are relatively lower than the new cars.
Car Usage: The less you drive the lesser premium of the car insurance. Because the chances of getting accidents are lowered.
How To Apply For Car Insurance Online?
The following are the steps to apply for the car insurance Singapore online:
The very first you need to do is choose the right car insurance company.
Once you choose the company, click on its registration page.
Create an account and then head over to the application page.
Fill the application form and submit the other documents.
As soon as the company receives your application form, it will review it and pass it for approval.
Once you get the approval, activate your policy by paying a premium.
Final Say:
When it comes to choosing the right car insurance plan, there are so many things to consider beyond coverage and benefits,. One of the most important things is always to choose the right car insurance company. To find the best car insurance plan from the best car insurance company, you need to do a lot of research or you simply get in touch with HL Assurance.